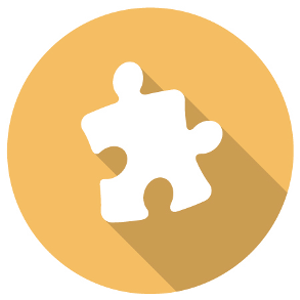 The Small Business Investment Grant Program provides a grant to businesses making new taxable investments between $50,000 and $1,000,000. Those who qualify will receive a portion of taxes paid for up to three (3) years.
311 E. Marion Street
Shelby, NC 28150
County Tax
County Property Taxes
A net new taxable investment that is a minimum of $50,000 and less than $1,000,000 that includes all real property, property improvements and business personal property, not including vehicles.
Monday-Friday 8:00am-5:00pm
Sherry Lavender
Director, Tax Administration
704-484-4843