Start-Up Resources
Are you in the early stages of starting a business and need to learn more about securing the initial capital? There are several options when it comes to launch funding, and Cleveland County has a wide variety of support to help you make smarter decisions based upon your business needs. In addition to loans, entrepreneurs are able to lead a Crowdfunding Campaign, pursue funding from friends or family, and apply for Lines of Credit.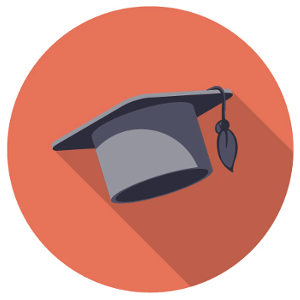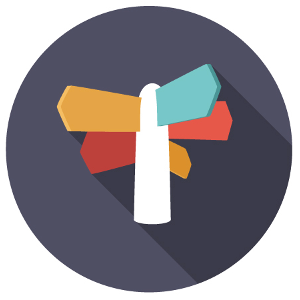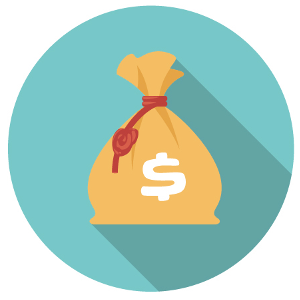 Existing Business Resources
Do you have an existing business which you need to secure additional capital in order to fund your expansion goals? There are a variety of options out there to help you grow your company leveraging debt financing. The resources listed below are non-profit organizations who offer loans and credit lines for operational businesses. (If you are looking for Government Contracting or Equity Capital, keep scrolling!)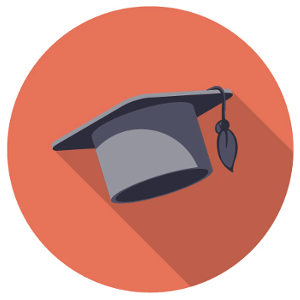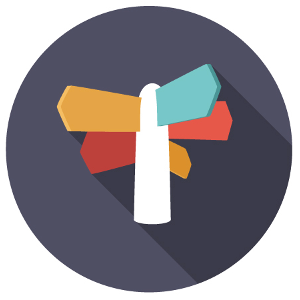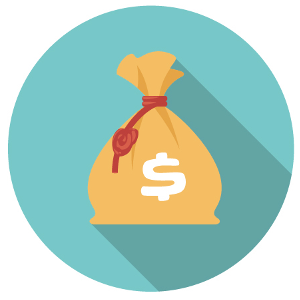 Government Contract Resources
Many existing businesses are able to achieve their growth goals by securing stable contracts with the Federal or State Government. For those who are looking to research options beyond financing their expansion, here are resources that can answer questions and connect you with support around the Government Contracting and Procurement process.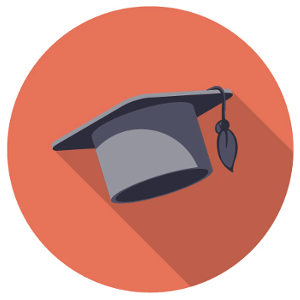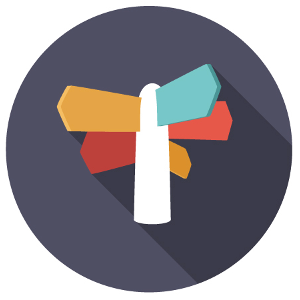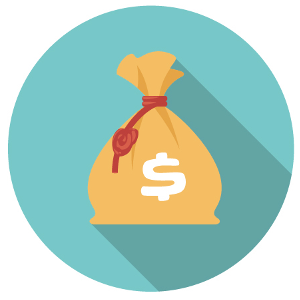 Equity Capital Resources
What is Equity Capital? Also called equity financing or share capital, equity capital is invested money that, in contrast to debt capital, is not repaid to the investors in the normal course of business, such as monthly installments. It represents the risk capital staked by the owners through purchase of a company's common stock (ordinary shares).
What are Angel Investments? Angel investments are typically the earliest equity investments made in startup companies. Angel investors are almost always wealthy individuals and commonly band together in investor networks.
What is Venture Capital? While most Angel Investors are individuals, often successful business people, who are investing their own personal funds into a potentially rewarding business opportunity, Venture Capital is invested by firms or companies that use other people's money. Venture Capital firms typically invest funds into start-up or existing businesses which they believe to have long-term, high-growth potential.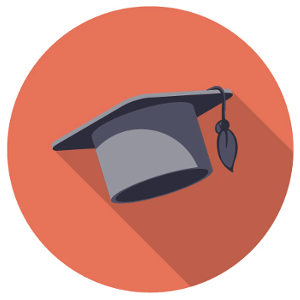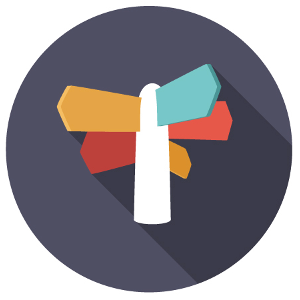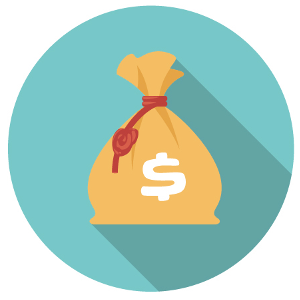 Grant Resources
The Federal Government does NOT provide grants to for-profit businesses, however there are some State and Local organizations who do offer some grant opportunities to area companies.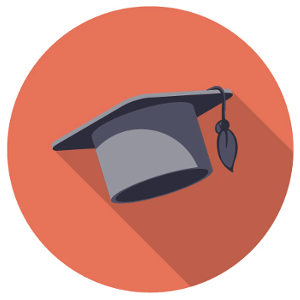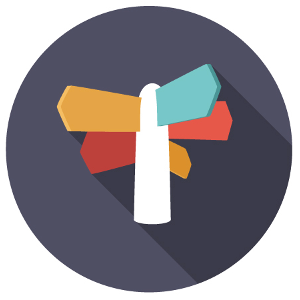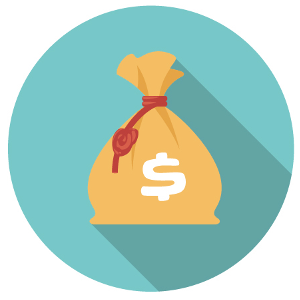 Tax Incentives
Cleveland County, the State of North Carolina, and several area partners do offer a variety of performance-based tax incentives, discounts, exemptions, and discretionary programs to qualifying businesses to help lower costs.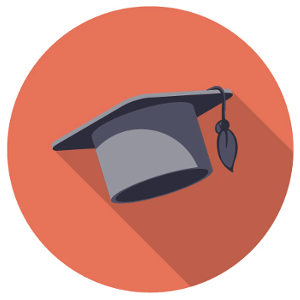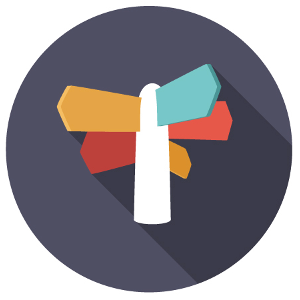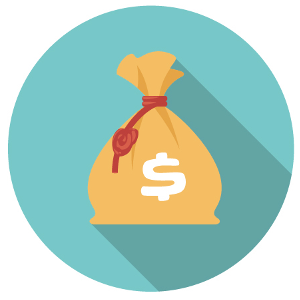 Have additional questions?