Community Leaders
Find individuals who either serve as Elected Officials or are paid on behalf of a public/government organization to provide business assistance.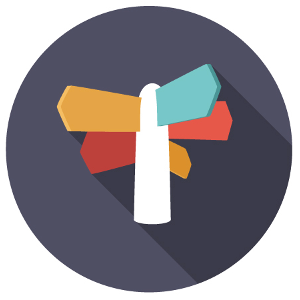 Mentors or Counseling
Locate professionals who serve as active mentors, advisors, or counselors for entrepreneurs. These are typically individuals who are paid to provide direct support to regional businesses and owners.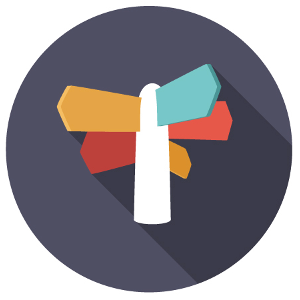 Regional Resources
Identify tools or programs which are offered to support Entrepreneurs. These are typically available resources which can assist the launch or growth of businesses.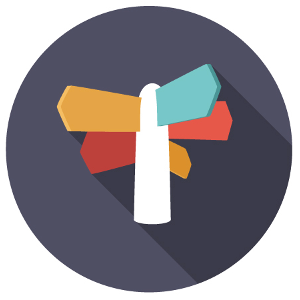 Resource Providers
These organizations are the providers of resources which are offered to assist with the launch or growth of business.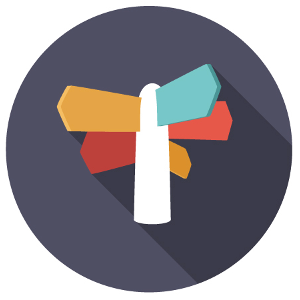 Have additional questions?