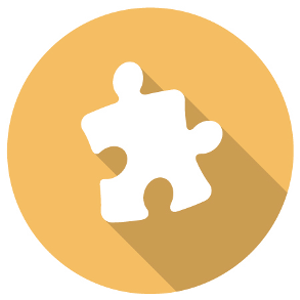 Cleveland County is home to a dynamic local food system which unites producers and consumers in a common cause, where: 1) Family farms and food-based businesses prosper by finding local marketplaces for their products, 2) Everyone has access to high quality, nutritious, locally grown food, 3) Residents understand the economic, health, environmental and social benefits of purchasing locally grown food, 4) Farmers markets grow, nourish and inspire community.
126 W. Marion Street
Shelby, NC 28150
Agriculture
Local farmer support and access to market.
Multi-farm CSA, vendor education, community math academy project, farmer foodshare, community outreach and education.
SHELBY-Wednesdays and Saturdays, 8:00am-12:00noon, April 9-November 28. KINGS MTN Thursdays, 4:00-7:00pm, June 2-August 25
SHELBY: Angelina Smith KINGS MTN: Nancy Fichter
SHELBY: Coordinator KINGS MTN: Manager
SHELBY: 704-470-7603 KINGS MTN: 704-600-5397