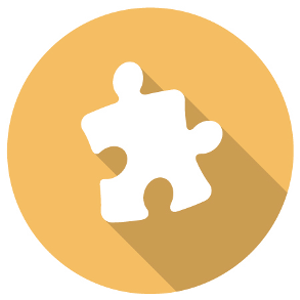 The Manufacturing Solutions Center is a non-profit organization located in Conover, North Carolina. They are a division of the Catawba Valley Community College. Their mission is to improve, develop and create. They strive to improve quality and efficiency, develop new products and create/retain jobs. They are a multi-faceted center offering several different services. Some services include standardize testing, product development, training (hosiery, software, industrial, etc), engineering, and many more. Let Manufacturing Solutions Center be the solution to your problem.
301 Conover Station SE
Conover, NC 28613
Entrepreneur support
The mission of the Manufacturing Solutions Center is to help US manufacturers increase sales, improve quality and improve efficiency to create or retain jobs.
Creating prototypes, analyzing new materials, testing products, training personnel
Monday-Friday 8:00am-5:00pm
Linda York
Administrative Assistant
828-327-7000