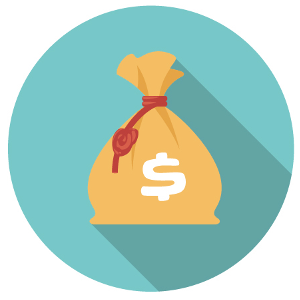 This program bolsters the existing private credit structure through the guaranteeing of loans for rural businesses, allowing private lenders to extend more credit than they would typically be able to. Eligible uses include but are not limited to: Business conversion, enlargement, repair, modernization, or development; Purchase and development of land, easements, rights-of-way, buildings, or facilities; Purchase of equipment, leasehold improvements, machinery, supplies, or inventory; Debt refinancing when new jobs will be created and other conditions are met; Business and industrial acquisitions when the loan will keep the business from closing and/or save or create jobs
Guaranteed loans for small businesses.
Business and industry loan guarantees
USDA loans for a variety of purposes.
Monday-Friday 8:00am-5:00pm
Bill Tew
Regional Director
919-776-4331 X112